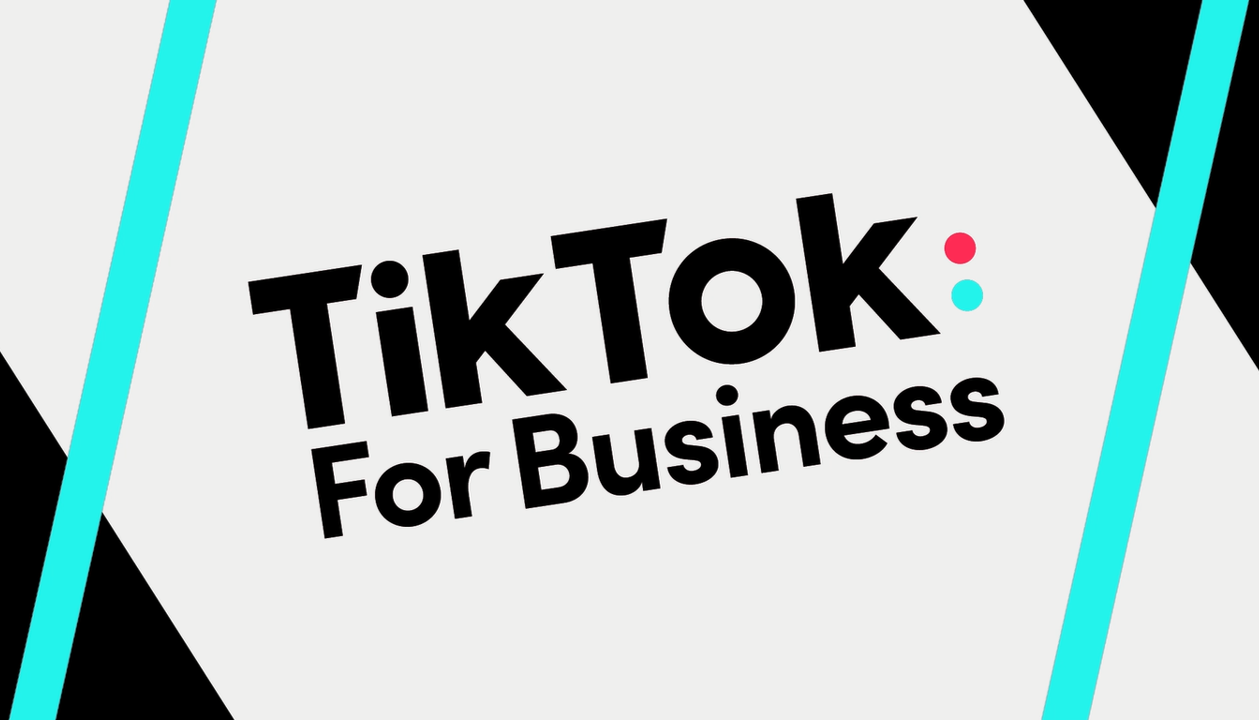 How to use TikTok for business? Find out here!
Today, everyone is talking about TikTok! The social media platform is no longer just a playground for teenagers and kids who are goofing around, it's a fully-fledged social media behemoth that international brands use to promote their products. If you want to find out how you can utilize TikTok for your business, keep reading this article!
TikTok audience
Before you start spending all your days making videos for TikTok, you need to figure out whether your target audience is even on the platform. At the moment, most people who spend time on TikTok are between the ages of 16 and 24. However, that range is rapidly expanding and today, more and more brands, politicians, and even government agencies are starting TikTok accounts. 
4 ways to use TikTok to market your brand
Create videos yourself
No matter how small or large your brand is, you should be making your own videos and uploading them to the platform. With TikTok, this is very easy because you don't need to have professional makeup and hair done, create complicated scripts and brainstorm video ideas with a marketing team, or use professional recording equipment. TikTok is all about being silly, having fun, and remaining authentic. In fact, you don't even need to come up with your own video ideas – you can just participate in new challenges and trends that pop up on the platform all the time. You should also keep in mind that having a child or animal in a video significantly increases the chances of it going viral.
Post user-generated content
If you have lots of customers who are younger and will likely post content will your products in their own TikTok accounts, you can repost their content on your account to promote your brand. You can even create contests asking people to post videos with your brand's hashtag and give out prizes to the best entries. 
Use TikTok ads
Just like Facebook, Instagram, and other social media sites, TikTok allows brands to pay for advertisements on the platform. However, their ad types are more creative. As an advertiser, you have 4 options: pay for a brand takeover ad, use native ads, start a sponsored hashtag challenge, or create a TikTok filter specific to your brand under a branded lens ad.
Pay influencers to create content
You can also pay TikTok influencers to create videos for you talking about your product, showing they use it, explaining their impressions, etc. 
FAQ
Is TikTok good for small business?
Yes, TikTok is an excellent platform where small businesses can get lots of exposure free of charge just by creating entertaining videos.
What is a business TikTok?
TikTok for business is a platform where you can set up and run advertisements on TikTok. However, you can use a regular creator TikTok account to post videos about your brand.
How much is TikTok for business?
TikTok for business is free to set up, however, if you want to run advertisements on the platform, you will need to pay for them.