A Quick Guide To YouTube Shorts
YouTube Shorts is a new type of vertical short-form video content that was launched recently. YouTube Shorts are "Story" format videos that feature micro-content that takes up to 60 seconds and is displayed in a 9:16 ratio. These videos take up the whole smartphone screen and offer a better viewing experience.
YouTubers of all genres can use YouTube Shorts in order to engage with their audience and shoot catchy videos. YouTube Shorts are available to everyone all around the globe. Using this tool can also spike your profile popularity and video view counts, just like Reels do on Instagram.
How To Use Youtube Shorts?
YouTube Shorts are easily consumed and take less effort to both make and watch. It's a great tool to use as pre-rolls to your longer videos or older videos. Their purpose is to keep the audience involved, engage people to view all of your content, and grow your channel.
The possibilities for YouTube Shorts are endless starting from marketing your products if you own a small business, and ending with showing some sneak peeks from your upcoming video or song to pump up your audience. You can also share these videos across other platforms such as Instagram and TikTok, just make sure to change the aspect ratio to make the video fit the viewer's screen.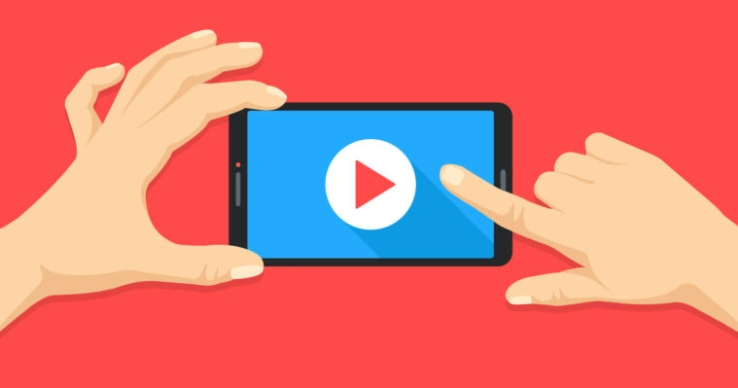 For creators, using YouTube Shorts can increase channel activity, as these short videos can attract more views both to new and old content. You can find YouTube Shorts at the bottom of the screen next to your home tab and scroll through the content just like you do on Tik Tok or in Instagram Reels.
How To Post YouTube Shorts?
You should start by shooting a YouTube Short vertically in a 9:16 ratio. As an option, you can also convert a horizontal video to YouTube Shorts by using 16:9 footage. Here's how to upload YouTube Shorts:
Go to your YouTube app.
Click on the + plus button and you'll see three options: create, upload a video or go live. Tap "create a short video".
If you haven't recorded videos before, you'll need to give YouTube access to your phone's camera and microphone.
Tap the red record button or upload a pre-recorded vertical video up to 60 seconds in length. You can put the video on a timer or change its speed from 0.3x to 3x while recording. You can also customize a pre-recorded video to fit your needs. And that's it!
FAQ
What are short videos on YouTube?
YouTube shorts are a new content format creators can use to connect with the audience by shooting short vertical videos.
What are the requirements for YouTube Shorts?
YouTube Shorts should be shot vertically and last less than 60 seconds.
How do I access YouTube shorts?
Open the YouTube app and scroll down to find a "Shorts" section on your screen.
Do I get paid for YouTube Shorts?
Yes, you can monetize YouTube shorts even if you are not involved with any partner program.
Do short videos work on YouTube?
Yes, YouTube shorts help you to get more views and attract more people and thus grow your channel.