A Short Guide To Instagram Account Types
Choosing an appropriate account type that will fit your needs is crucial if you're using Instagram as a marketing tool. In this article we'll review business, personal, and creator accounts, talk about the differences between them as well as their pros and cons, and teach you how to switch your Instagram account type.
Using a Personal Instagram Account For Business
Personal Instagram accounts have no analytics or API access, so you won't be able to schedule posts, use Facebook Creator Studio, or give third-party software access to analytics. Users with a personal account also can't use contact buttons on their profiles, gift cards, delivery stickers, or the swipe-up function in Stories. Using a personal account may hinder your marketing efforts if you're a marketer or a business owner.
As for the benefits, only personal accounts can be private. And their owners also have access to all of the music options in Stories and Reels.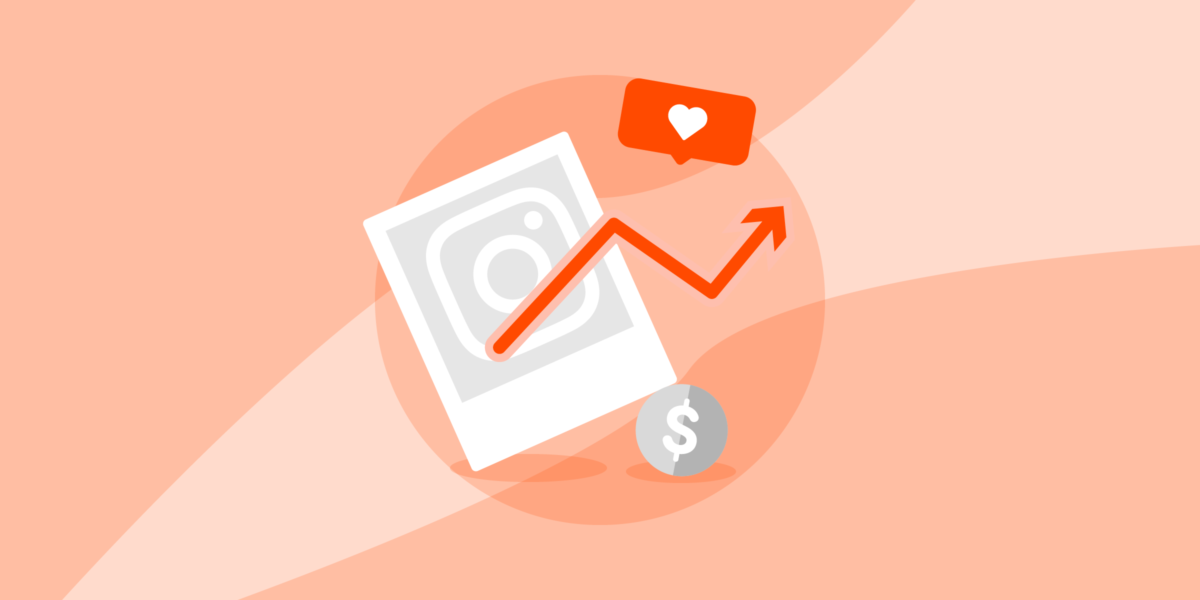 Business vs Creator Account on Instagram
Business and creator Instagram accounts are professional account types. Their common features are access to Instagram Insights, gift card delivery stickers, and contact buttons. Their owners can also collaborate with other accounts.
The difference between the two is that business accounts have API access, so you can schedule posts, have access to Facebook Creator Studio, and use third-party analytics. But most business accounts have limited music libraries.
Creator accounts are intended for influencers, and thus they have access to all of the music and analytics and the ability to post branded content.
So, if you need post scheduling, use a business account, but if you need access to all of the music for your content, choose a creator account.
How to Change Instagram Account Type?
Go on your Instagram and tap on the three-line button in the upper-right corner of the screen. Then go to Settings and click on the Account option. Scroll all the way down and you'll find the option to switch your account type. You can switch back and forth between account types, but Instagram temporarily hides Insights when you switch to a business account and delays your access to features like music if you're switching to a creator account. They do this so that you can't just swap back and forth to get the best features of both account types. You need to choose one and stick to it.
FAQ
What are the different kinds of Instagram accounts?
There are three types of Instagram accounts: personal, creator and business.
What is the difference between a normal and professional Instagram account?
The basic personal account can be private, but it doesn't have analytics or API access. Business accounts give access to Instagram Insights, gift card delivery stickers, and contact buttons.
What's a creator account?
Creator accounts on Instagram are intended for influencers who want to connect with their audience and see profile statistics.
What type of Instagram account is professional?
There are two types of professional accounts on Instagram: business and creator. Business accounts allow creators to track engagement and interaction and give more analytical tools than personal accounts.