Best Apps to Create Awesome Instagram Stories
Stories is a fun and engaging feature offered by Instagram where users post photos or short-form videos that appear on Instagram for 24 hours. This feature has become increasingly popular for upping your engagement and enhancing your IG game. To date, a wide variety of apps are available to make your Instagram Stories creative and engaging, personalize your content, and keep your followers coming back for more. Let's take a look at the best of them.
InShot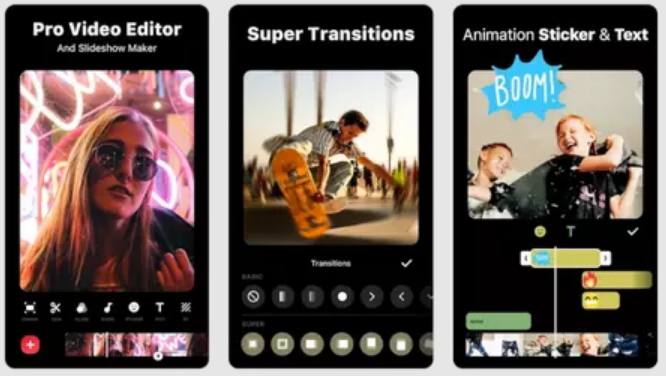 Being one of the best apps for Instagram Stories, InShot allows you to adapt your video to fit perfectly within the 9:16 ratio, slow down or speed up your footage, include music or sounds, add cool backgrounds, and use clever effects like glitch and pixels. 
Adobe Spark
Adobe Spark is one of the most popular apps for Instagram Stories. The Spark Video app allows users to add video clips or combine pictures to make a video Story. The Spark Post app can be used to add effects to photos offering users several sounds, fonts, animations, and other design effects to create personalized and compelling Stories. Both apps are easy to use and don't require any design expertise.
Unfold
With this app, you can preview your story with 'Story mode,' add one of the gorgeous designs from the library of free templates and frames and make engaging, unique videos without any design experience. You can also add stock imagery by clicking the Unsplash tab, where you'll find hundreds of dreamy professional shots. 
Canva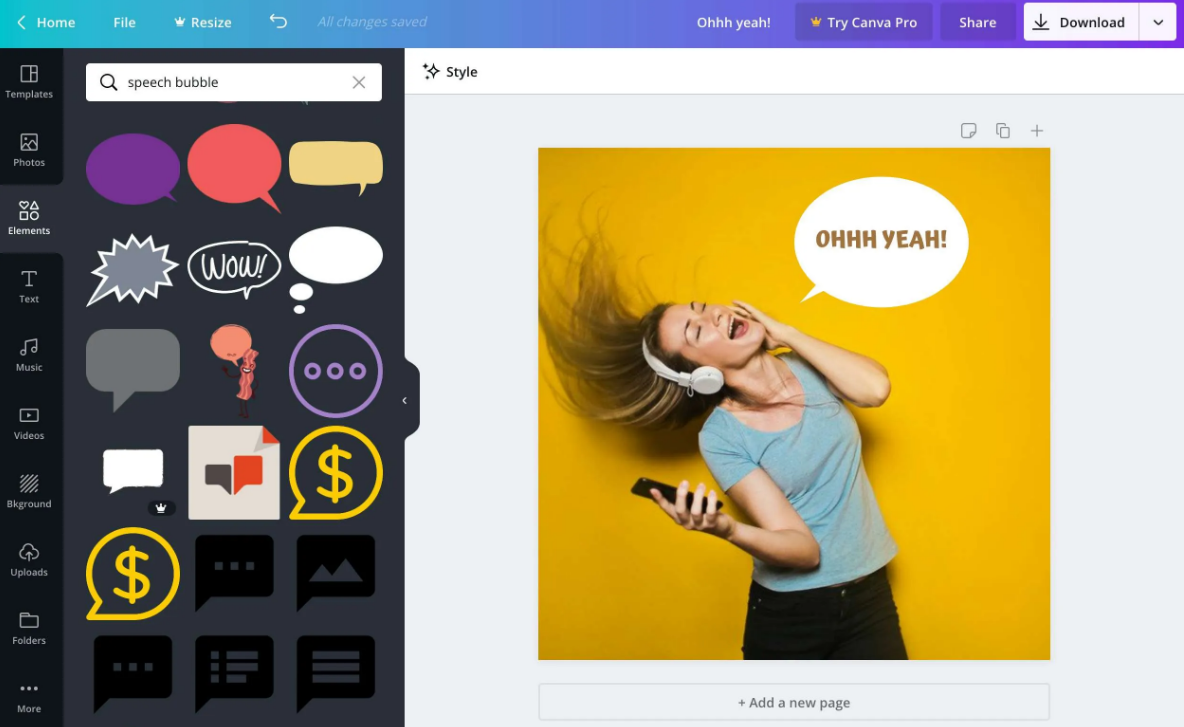 Canva is the fastest option for crafting a wide variety of Story designs. A massive amount of 60 000 ready-made templates allows you to choose the design you like most and create a personalized, compelling Story. There is also a variety of tools available, including blurring, rotating, and others, and little extras like stickers, frames, and text animations. You can also choose from numerous stock images to use as backgrounds.
Placeit
Placeit app offers its users the largest collection of mockups on the Internet. It is also effortless to use – you should only choose a mockup you want to edit, add in your spin, and download. Each template in Placeit falls under many categories, so you can quickly find your style. You can either purchase individual designs to remove the watermark or try the monthly membership to get access to all templates, including lots of logos and animated videos.
Over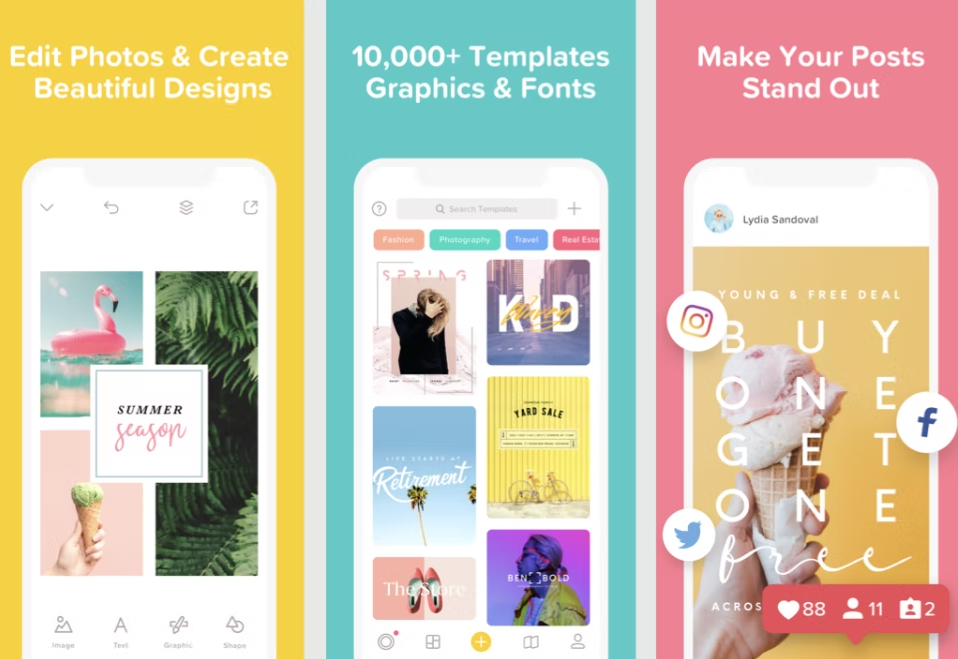 Created for all quote lovers, Over is an excellent app to add text to your Instagram Stories and stand out from the crowd. You can choose among various font options and overlay them on one of the many templates available in the app or create your own background design. However, Over is not only about the text. The app also offers numerous other tools like editing photos, adding fancy graphics, and incorporating videos. You can choose the video from Over's library or make your own. 
Instagram Story editing apps are an excellent way to make your Stories stand out and grab your audience's attention. Whether you are a brand, influencer, or ordinary Instagram user, these apps will become an excellent addition to your creative arsenal and help you send your message in an attention-grabbing way.