YouTube Shorts: A Great Opportunity for Creators and Businesses
The news of YouTube introducing a new format of videos called YouTube Shorts has quickly spread around the world and generated great interest from numerous users of the platform. But many creators are wondering whether using YouTube Shorts is actually beneficial. In this article, we will provide you with answers to those questions and give you an insight into how this few content format works.
What are YouTube Shorts?
YouTube Shorts are YouTube's challenge to the short-form video format that has become so popular on platforms like TikTok and Instagram. YouTube Shorts are vertical videos that last up to 1 minute and provide various types of viewing experiences.
If you want to get more ahead of the competition on YouTube, it might be a good idea to take action and start using shorts right away, as another advantage of this content type lies in YouTube's willingness to promote brand-new features, investing a fair amount of money in their R&D and paying creators to create content. However, you will need to use various programming and content strategies for your shorts to become popular on the platform.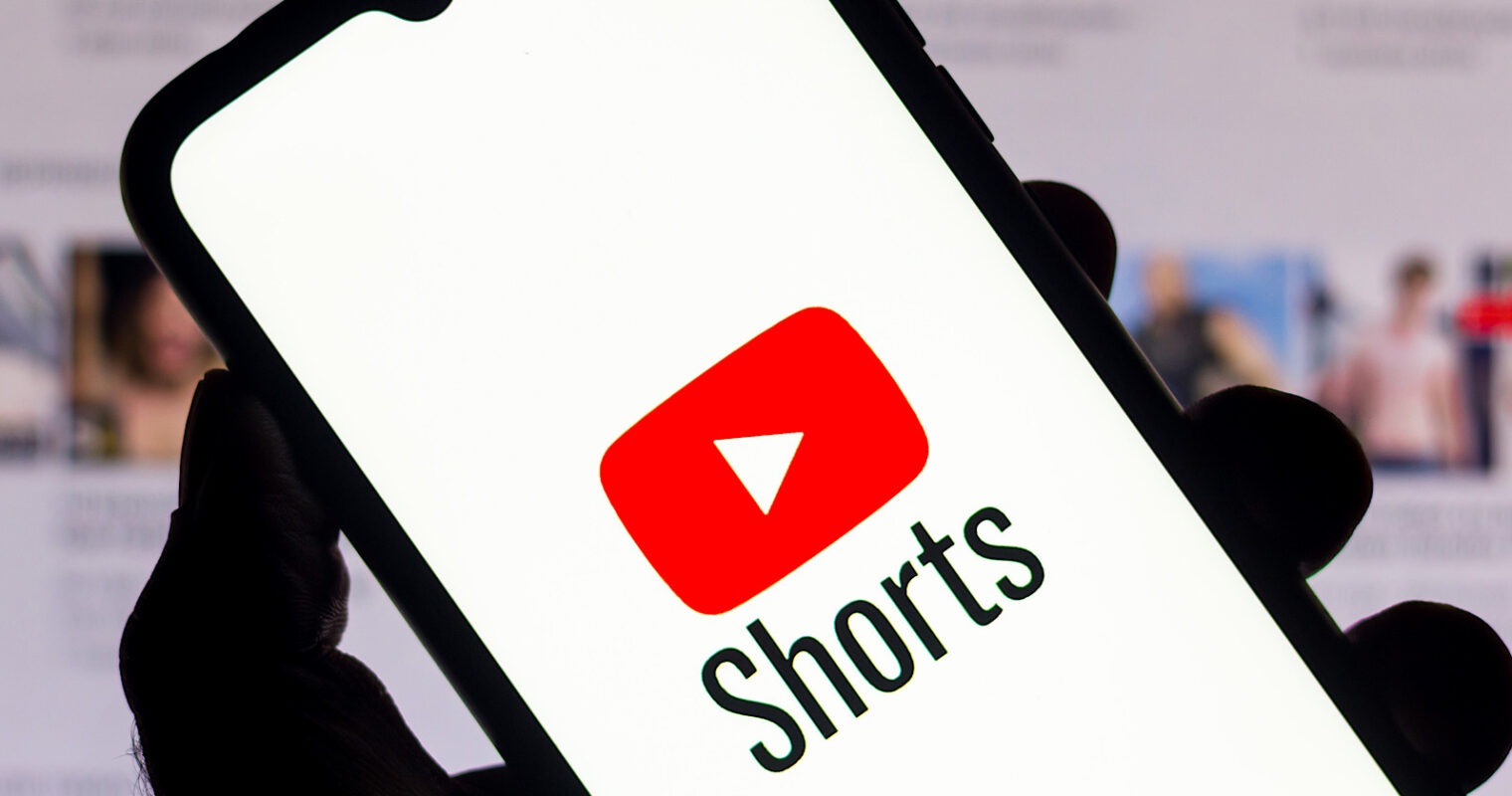 Where can you find YouTube Shorts and how do they work?
When you scroll down through the YouTube homepage, you will notice some vertical videos. Videos are suggested based on the viewer's search and watch history on YouTube.
As of now, YouTube doesn't give creators the option to designate a video as a short. If you want to increase the possibility of your video ending up together with other shorts, don't forget to include the #shorts hashtag in the title and description and comply with the criteria of a short-form video.
How to Create a YouTube Short?
Posting a short is just as easy as posting a regular video. All you have to do is upload it to the YouTube app from an Android or iOS device.
There is no editor accessible to Shorts creators at the moment, even though YouTube is currently beta testing one. However, it shouldn't pose a great issue, since you can use an external editor to create your short. YouTube's music library is available for shorts as well, though the compilation of songs is not as vast as on TikTok or Instagram.
As for the perfect length of the video, everything depends on your audience and the topic of the video. If your short lasts 35 seconds or longer, you may consider adding a screen element.
Are Shorts Profitable?
You are probably wondering whether creating YouTube Shorts is worth it and what income these videos can generate for you. You can indeed benefit from these short videos as a creator, but the profit won't be necessarily huge. The main advantage of Shorts is the possibility to engage more viewers who might later decide to subscribe to your channel.
However, as of now, YouTube shorts don't have ad placements. However, YouTube plans to figure out a way to add additional monetization options to this content type.
FAQ
Do you get paid for YouTube Shorts?
Yes, shorts are monetized and YouTube has even pledged to pay at least $100 million to Shorts creators until 2022.
How do I access YouTube Shorts?
All you have to do to gain access to this feature is to simply launch YouTube on your smartphone, find "Shorts" and tap the "Explore" tab located at the bottom of the screen.